Summer Scarf Styles: Perfect Ladies' Scarves for a Fashionable Season!
Are you ready to step up your summer scarf game? We're super excited to bring you the ultimate guide to finding the perfect ladies scarf that'll have you looking fabulous all summer long! So, let's get those creative juices flowing and dive right into the vibrant world of summer scarves.
Mastering the Art of Summer Scarf Styling: Your Ultimate Guide
Welcome to your ultimate guide to mastering summer scarf styling! As we transition into the warmer season, it's the perfect time to explore and experiment with the versatile accessory, the scarf. Whether you love to keep it classic with subtle colours and delicate prints, or you're all about making a statement with bold patterns and vibrant hues, we're here to help you unlock your full styling potential. 
Step 1: Identify Your Summer Style
Before we get lost in the wonderland of scarves, let's pause for a moment and reflect on your personal summer style. Are you a beach babe or a boho queen? Fun and flirty or elegant and sophisticated? Drop your answers in the comments and let's find out what fashion category most people fit into!
Step 2: Choose the Right Fabric
Summer is all about lightweight, breezy fabrics that allow your skin to breathe while keeping you covered. Here are our top picks from
Modora UK
to consider:
Crepe Chiffon:
A great option here is the
Peach Pink Crepe Chiffon Scarf
. Its soft, lightweight quality makes it perfect for summer and the pastel hue is delightfully dreamy.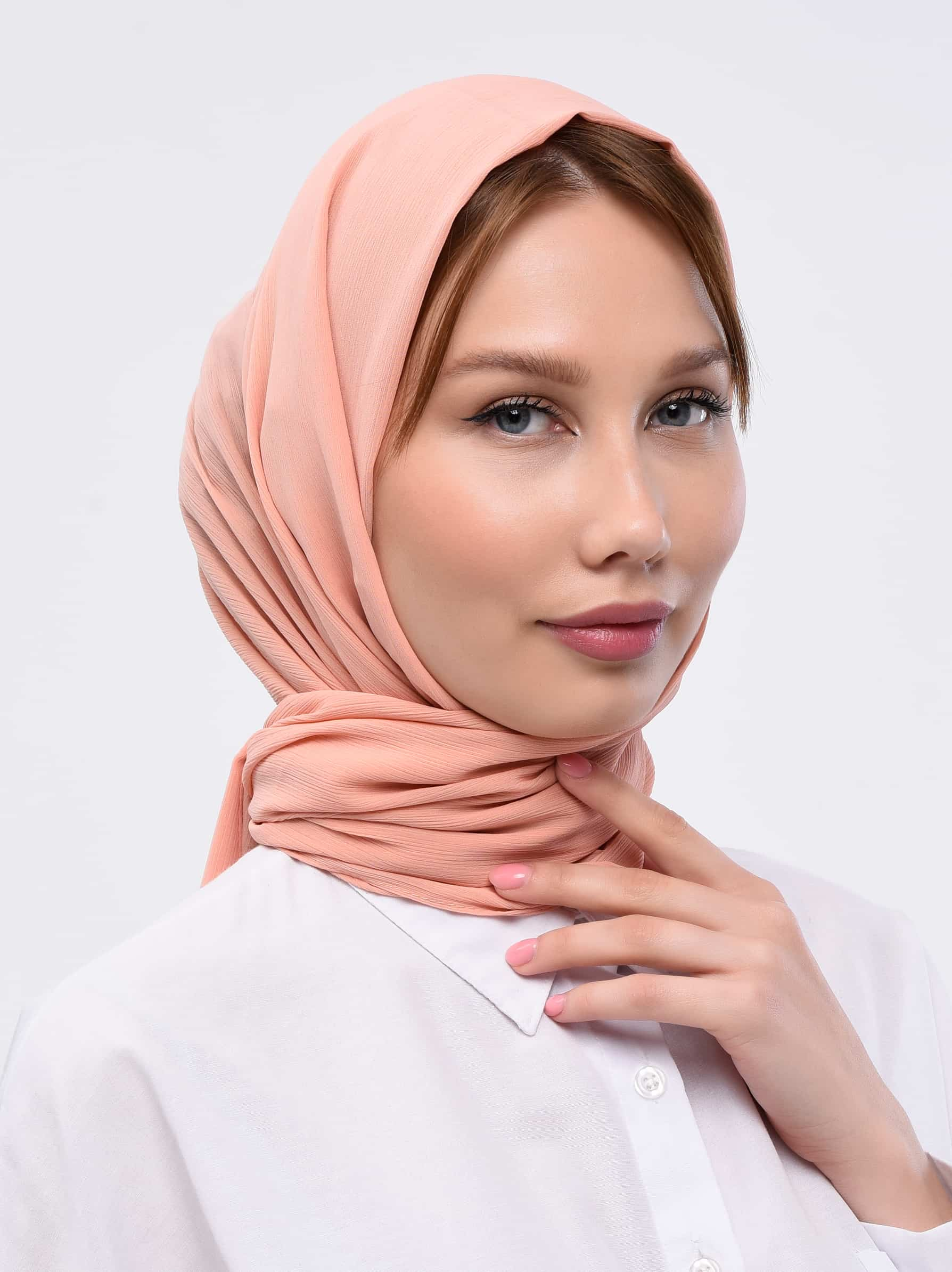 Cotton Crinkle:
The
Nude Cotton Crinkle Scarf
offers a versatile, textured look. Its breathability makes it ideal for hot days, and the colour works with just about anything.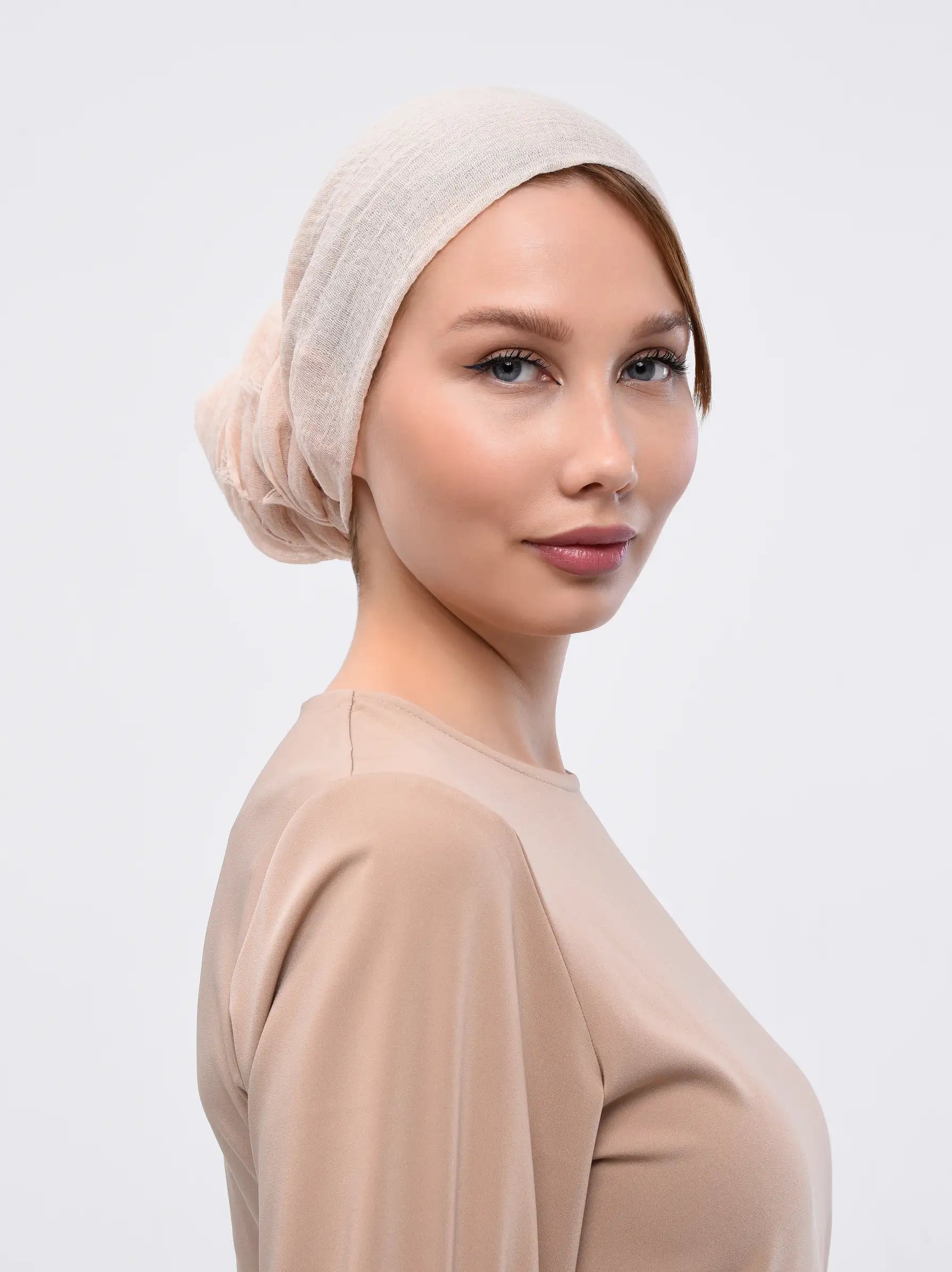 Rayon:
The luxurious
White Rayon Scarf
is a wonderful summer scarf choice. Known for its softness, it's perfect for a chic evening out. Bonus: it's light and airy - perfect for the summer heat!
Step 3: Play with Patterns & Colours 
Summer is the season of colours and bold patterns. So why not make a statement with your scarf choice this year? Check out these stunning options:
Dare to go floral with the Pink Floral
Printed Chiffon Scarf
!
Add some edge to your look with the
Brown Animal Snake Printed Chiffon Scarf
.
Embrace your inner artist with the
Multicolour Abstract Printed Viscose Scarf
.
Which pattern caught your eye? Let us know in the comments below!
Step 4: Accessories!
Now your summer ensemble is almost complete, let's put the finishing touches with some fashion-forward accessories. Modora UK has got you covered with these gorgeous options:
Keep it chic and functional with their
Gold Scarf Magnets
.
Embrace subtlety with
Black and White Scarf Safe Pins
.
Up your style game with
Multicolour Scarf Safe Pins
.
Let's have some fun! Mix and match your favourite scarves and accessories, then share your summer scarf style in the comments. The most creative combination will win a special prize! 
BONUS: Summer Scarf Hack! 
Did you know that you can also use your stylish summer scarves as headbands, belts, and even as a chic cover-up at the beach? Talk about a versatile accessory!
Wrapping Things Up 
And there you have it, fashion gurus! You're now fully equipped to rock this summer season with your perfect ladies' scarves. For more inspiration and an amazing selection of scarves, head over to Modora UK.
Stay stylish, and don't forget to share your fabulous
summer scarf
looks with us in the comments! From all of us at the fashion squad headquarters, we're sending you virtual high-fives and wishing you a fabulous, scarf-filled summer!