Best Ladies Summer Scarves for Effortless Style in UK
Summer is here, and it's time to upgrade your style game with the perfect summer accessory - a scarf! Modora UK's summer scarves collection offers a great selection of lightweight scarves at amazing prices that won't weigh you down. 
Whether you're looking for bold prints, delicate florals, or vibrant solids, we have got you covered. Let's dive into the amazing features of the selected summer scarves collection that make it the perfect choice for an effortless style.
Lightweight Scarves: Embrace Summer Elegance
In summer, everyone loves to stay cool and light, and that's where Modora UK's summer scarves come in. These lightweight scarves are airy and stylish, adding a touch of elegance to any summer outfit. 
We have an amazing collection of summer scarves. We've picked out our top five favorites to help you elevate your style game this season.
This scarf is the perfect addition to any summer outfit. Its neutral color means that it can compliment any outfit. The fabric is lightweight and comfortable, making it easy to wear in even the hottest weather. We love wearing it as a head wrap or tying it around a purse handle for a stylish touch.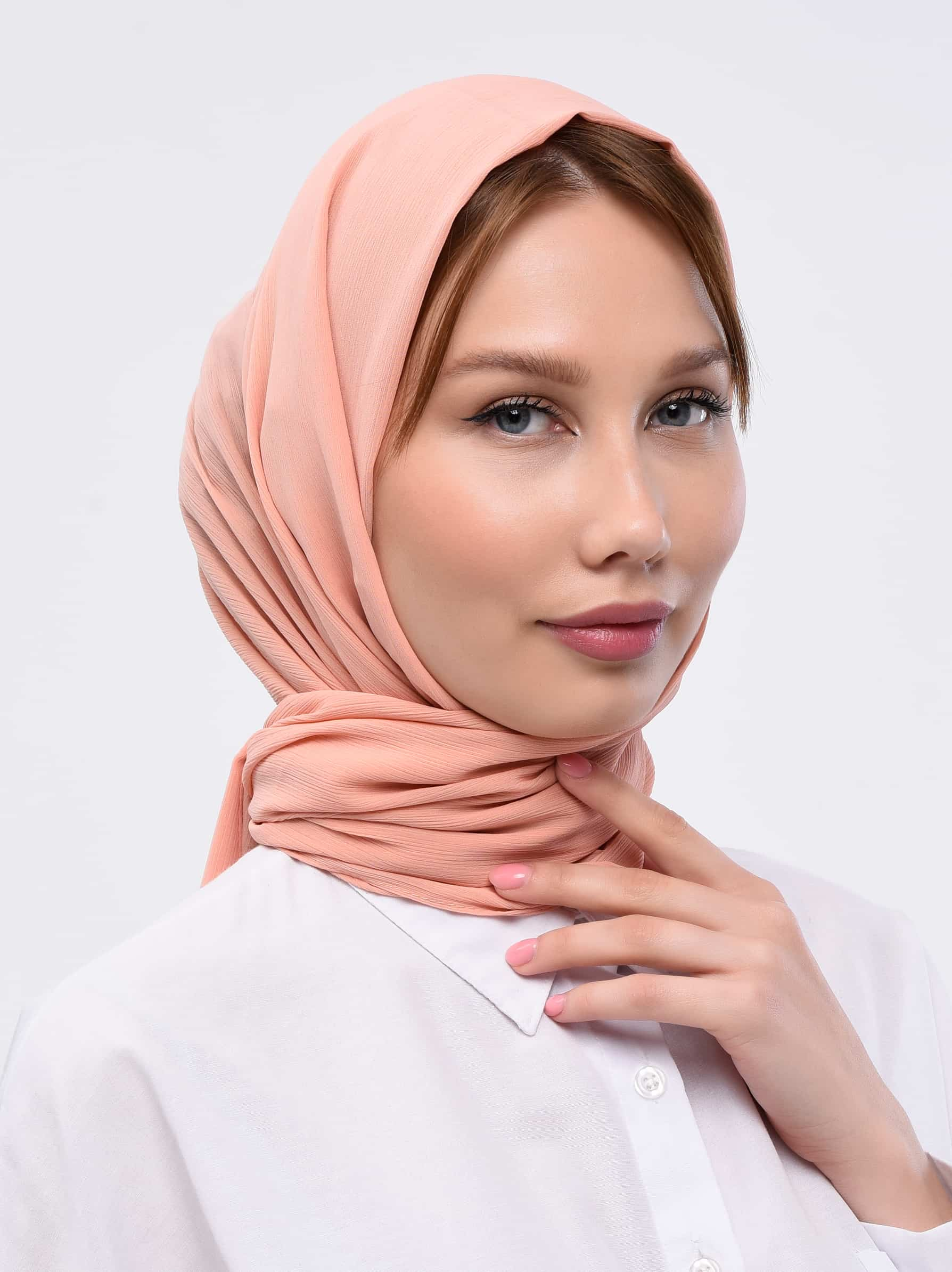 This scarf is perfect for those who love a touch of brightness. The
peachy-pink
color is gorgeous and elegant. The chiffon material is light and easy to wear, making it perfect for hot summer days. Wear it draped over your shoulders to add a pop of color to any outfit.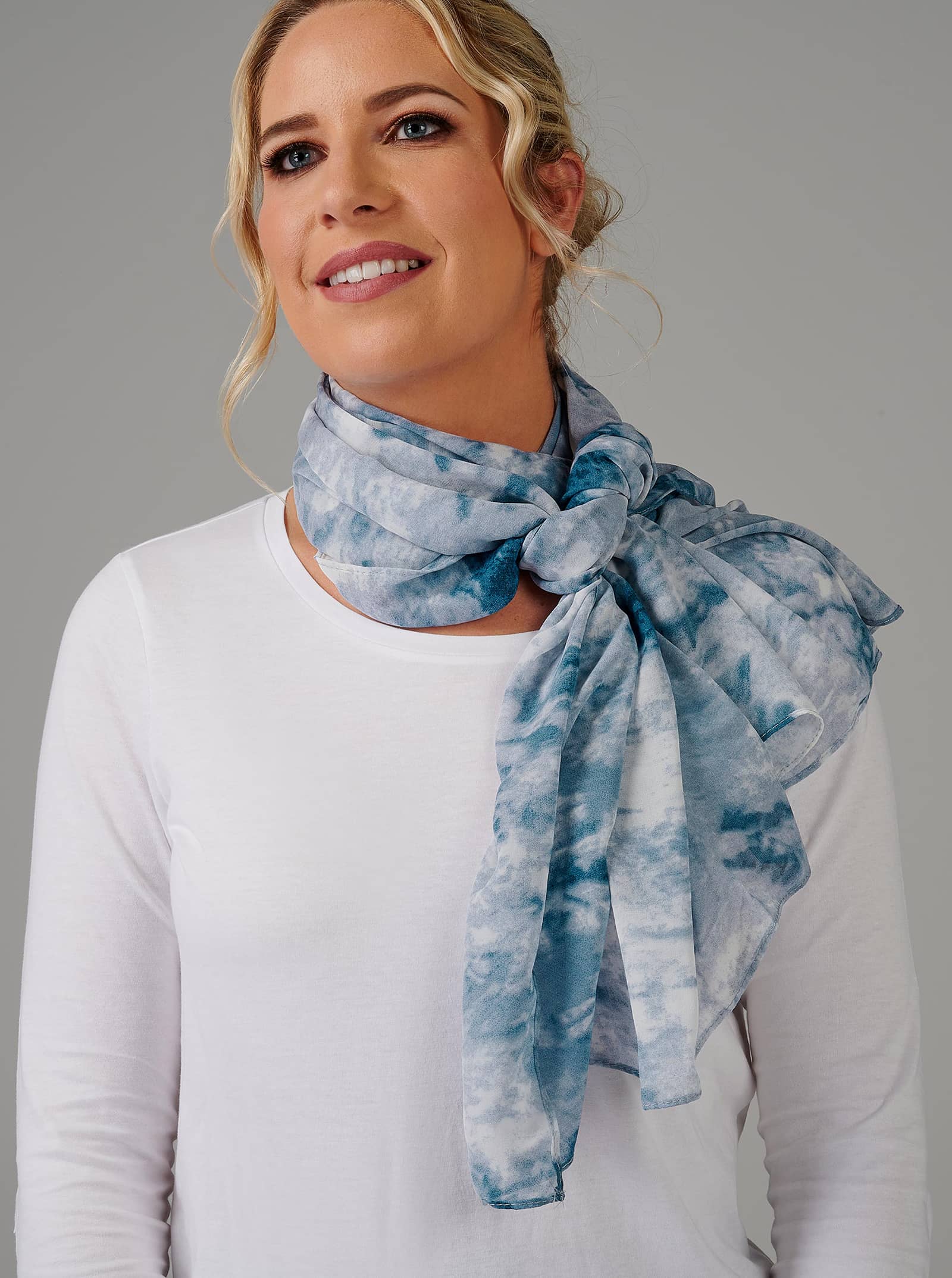 This scarf is a great addition for those who love to stand out. The blue and white tie-dye pattern is unique and eye-catching. Like the other Modora UK scarfs we've selected, it's made from
light chiffon
material, making it perfect for summer. We love to wear it with a white sundress for a chic summer look.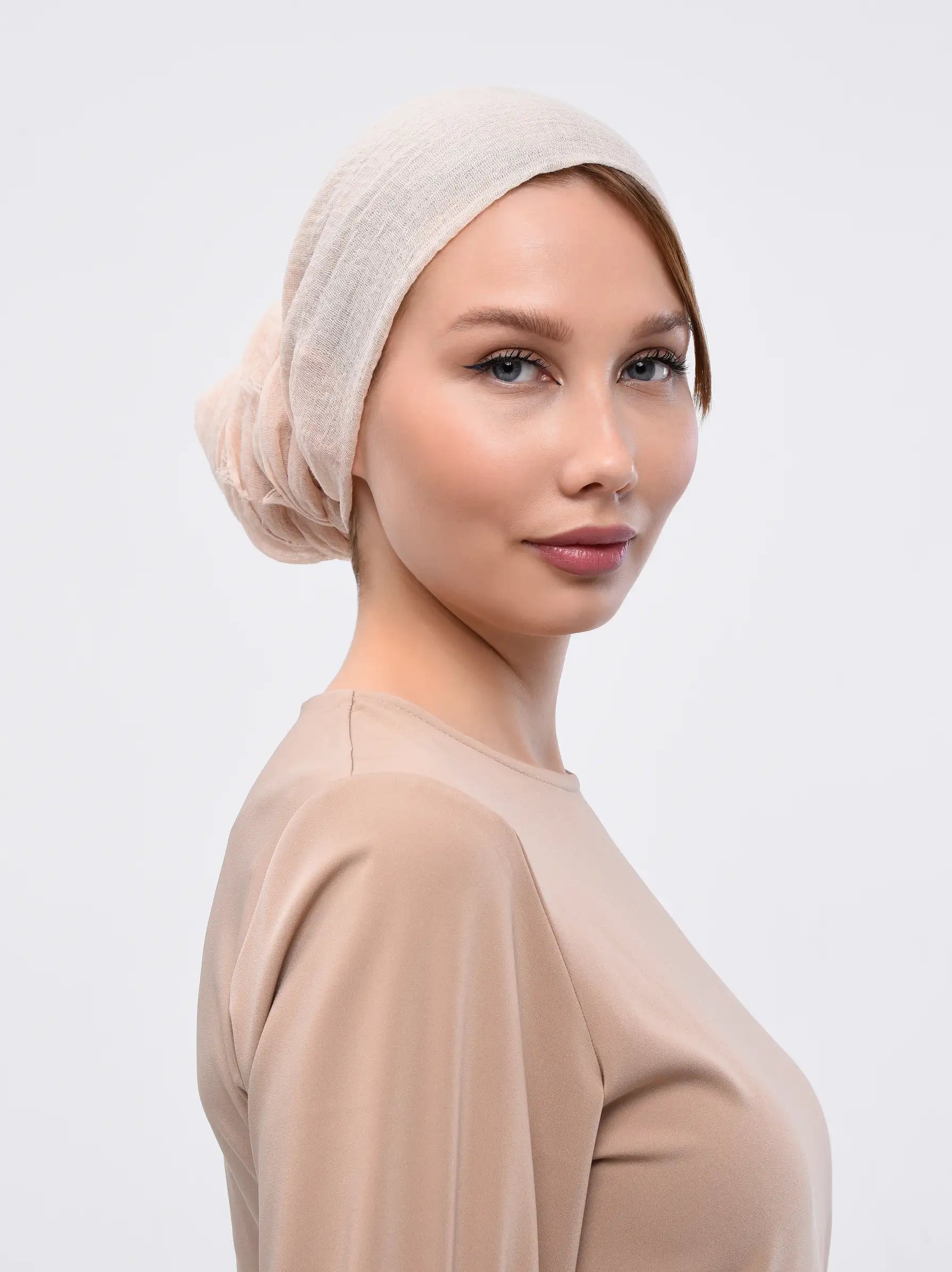 This scarf is a stylish and affordable choice for those who prefer simplicity. The nude color is timeless, and the crinkle texture adds a bit of interest. The cotton material is breathable and comfortable, making this scarf perfect for both daytime and nighttime events.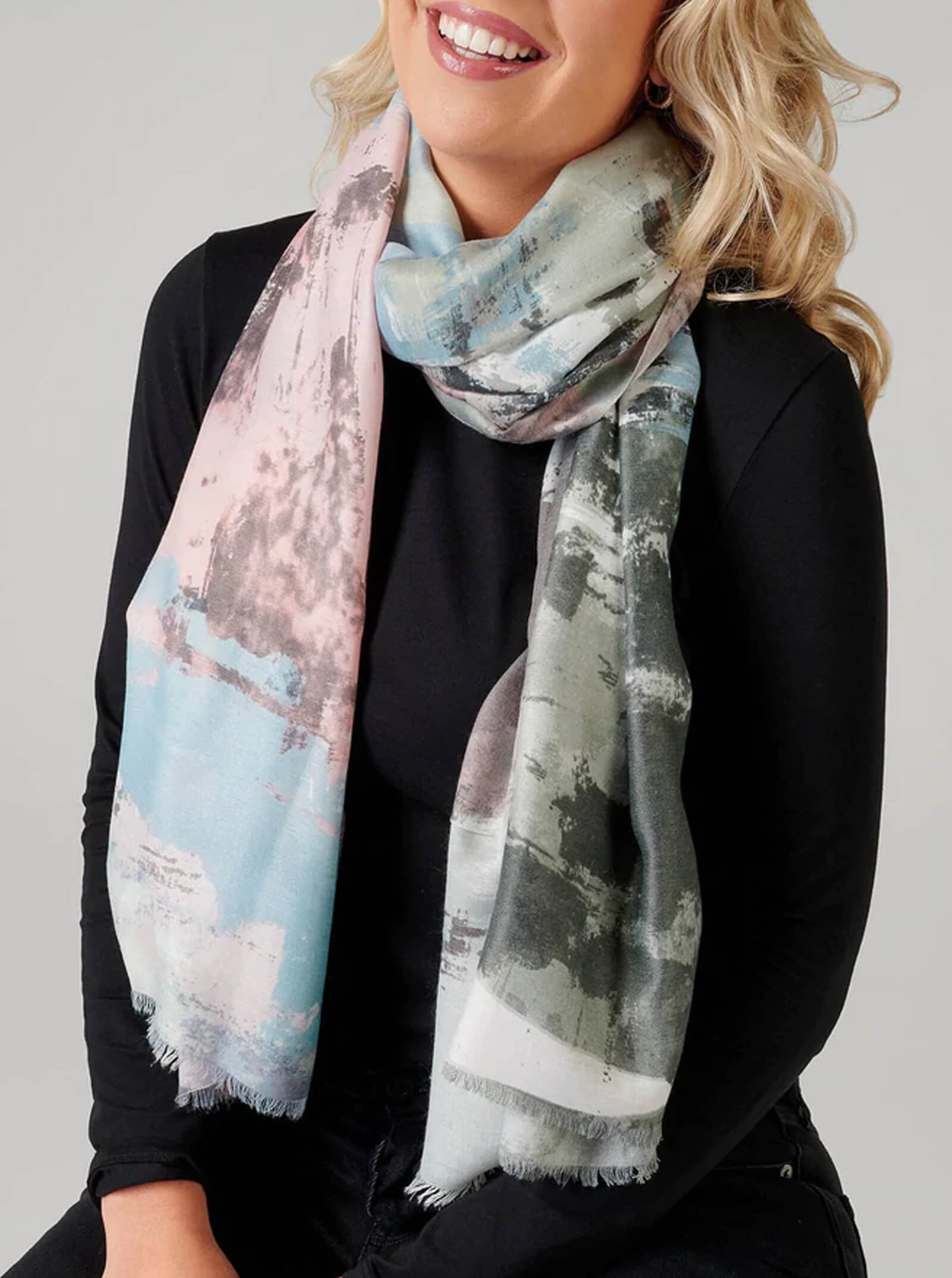 This scarf is perfect for the color-lovers out there. The abstract multicolored design is vibrant and playful. Made with viscose material, it's soft and lightweight, making it an excellent choice for hot summer days. We love to wear it tied around our neck, or as a headband for a youthful, trendy look.

Wrapped Up!
So these summer scarves collection is an excellent choice for adding a touch of effortless style and chicness to your summer wardrobe. Lightweight and breathable, sophisticated and stylish, we have carefully curated summer scarves that are perfect for enhancing any summer outfit. 
And, thanks to Modora UK's affordable prices, you don't have to break the bank to look fashionable. So, go ahead and scatter compliments with your style and grace this summer with the amazing scarf collection.