How to Style Shoulder Bags for Different Occasions?
Bags aren't just a practical necessity; they also play a vital role in shaping our style. In the realm of bags, shoulder bags hold a special place due to their unique blend of style, ease, and versatility. Today, let's chat about how to style these beauties from Modora's intriguing collection for different occasions.
For Work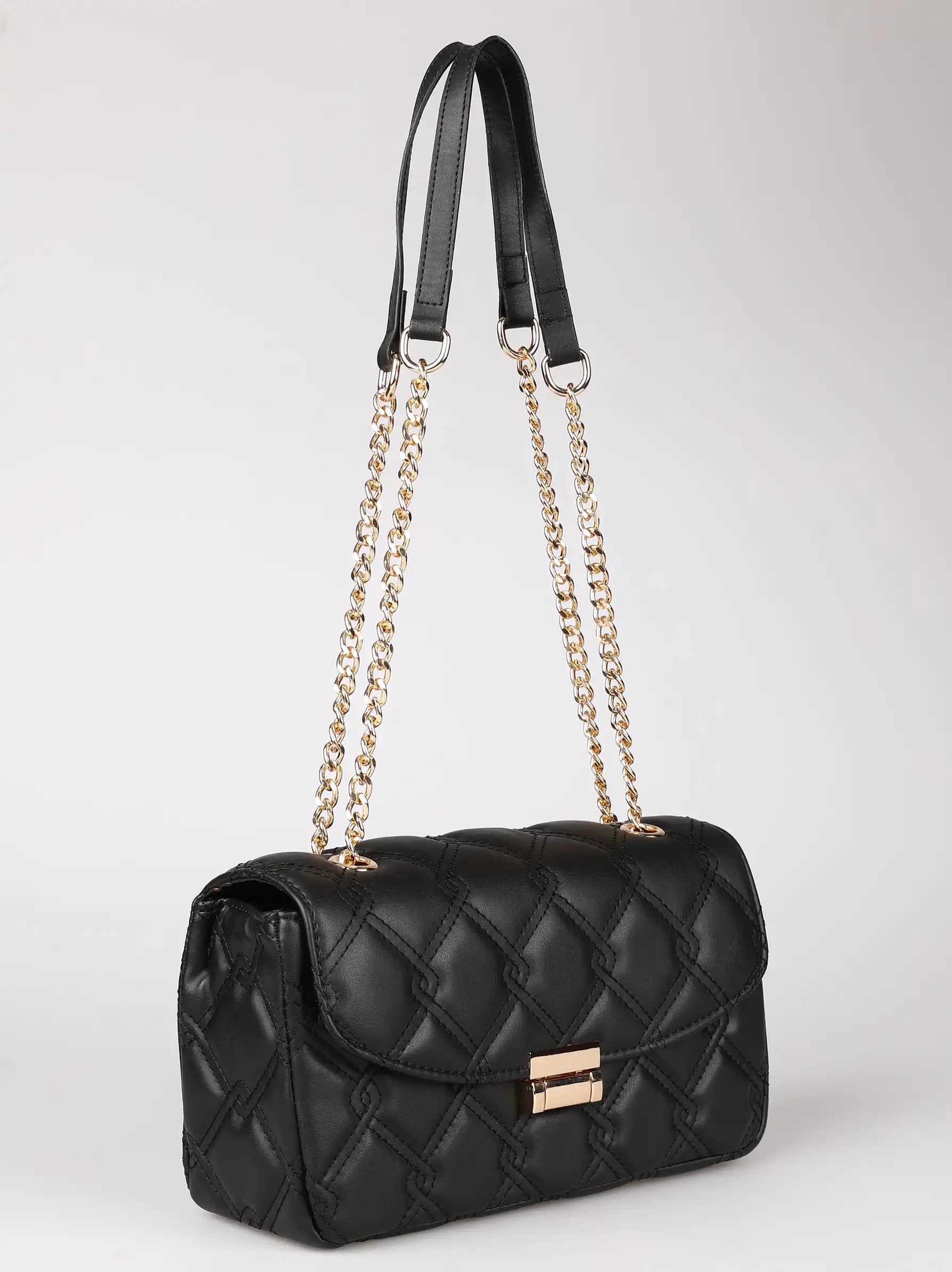 When stepping into a professional setting, the black quilted chain handle shoulder bag from Modora perfectly bridges the gap between function and style. With its sleek black finish and eye-catching quilted pattern, this bag exudes sophistication and professionalism. Pair it with a crisp white shirt, high-waisted slacks, and a pair of classic pumps for a classic 9-to-5 look.
Street-Style Casual and Cool
Looking for an off-duty style that's cool and comfy? Turn to the white shoulder baguette bag. Minimalistic yet trendy, this bag is great for running errands, café hoping, or walking your furry friend. It goes perfectly with a simple tee, high-waisted jeans, and a pair of sneakers for a relaxed yet chic look.
Party Time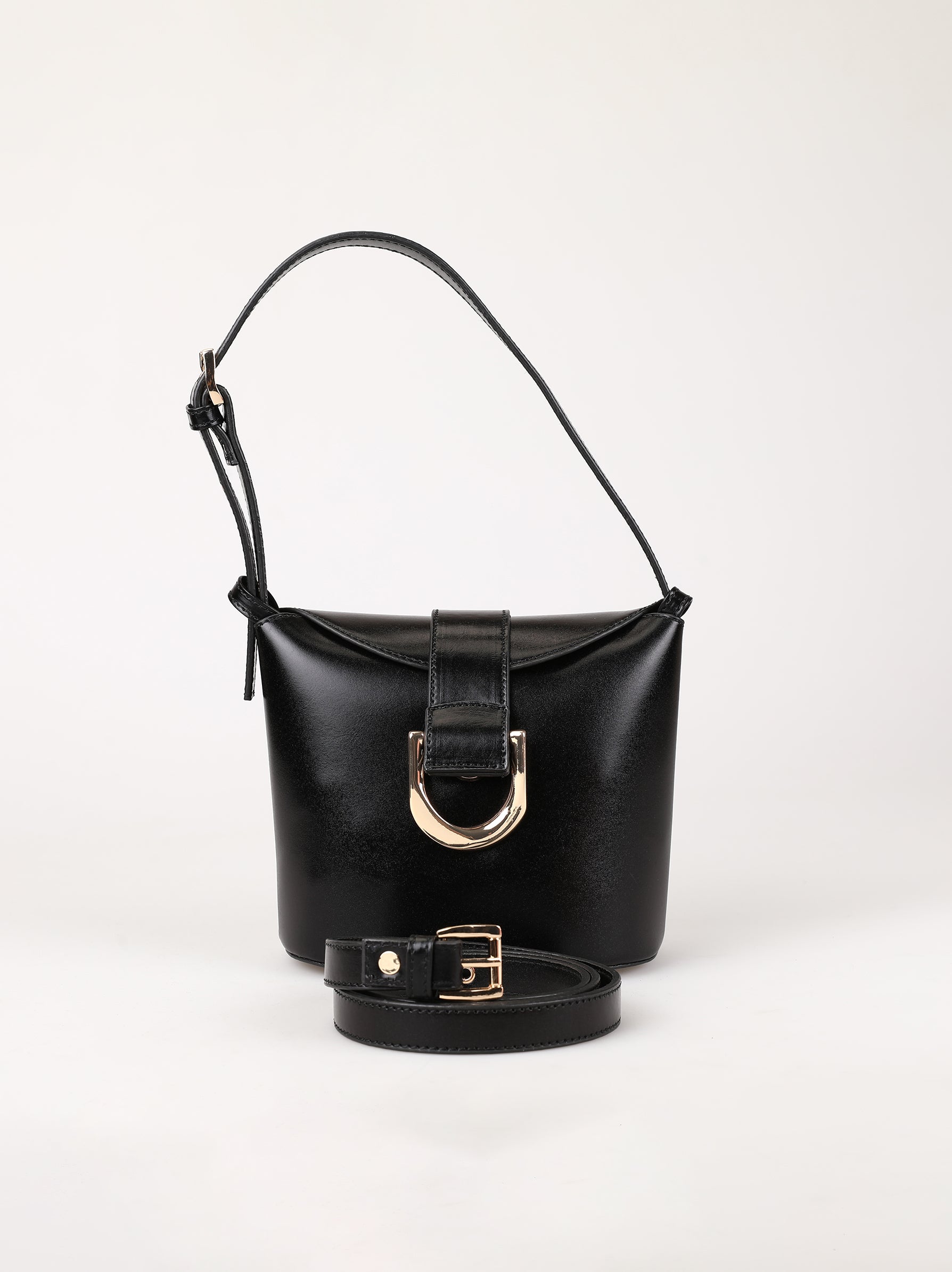 A fashion-forward bag like the buckle detail metallic black shoulder bag is a perfect choice for cocktail parties or evening soirees. The daring buckle detail adds an edge to your ensemble, turning heads as you make your grand entrance. Partner it with a little black dress and heels to create a look that's the right blend of classy and rebellious.
Formal Events
For more formal occasions like weddings or galas, you need a bag that complements your elegance. That's when the grey leather handbag comes into play. Its versatility and luxurious allure make it a perfect partner to your formal dresses. Additionally, its commodious design ensures you can carry all your essential items with grace.
Romantic Date
Turn your charming date-night look up a notch with the orange shoulder baguette bag. It's vibrant and fun - the perfect choice to add some flair to a romantic sundress or a flirty top and skirt. Complete the look with strappy sandals and you're all set to make a lasting impression!
Everyday Easy Elegance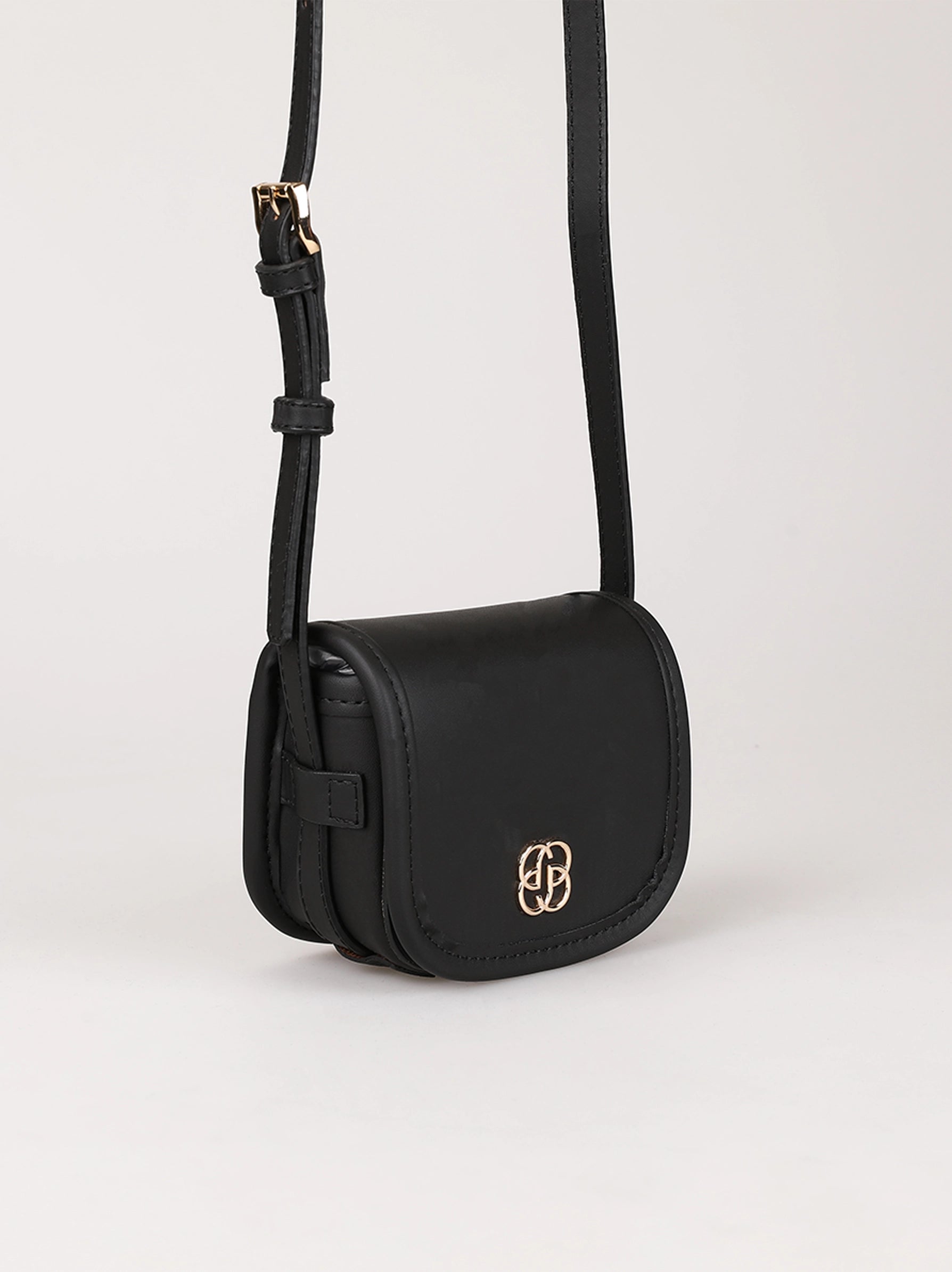 For a stylish, everyday look, our mini black saddle bag crossbody is a perfect choice. Its compact design and chic look work with any casual outfit. Whether you're wearing a flowy summer dress or a knitted sweater with jeans, this bag is your perfect companion for daily escapades.
Wrapped Up!
The beauty of shoulder bags lies in their versatility. They effortlessly transition with you, adjusting from day to night, work to party, or casual to formal. So grab these beautiful bags from Modora's chic collection and let them upgrade your style quotient. After all, styling is all about expressing yourself, and these beauties are just another medium to showcase the fashionista in you.