Trending Shoulder Bag Styles for Every Fashionista
Fashion is ever-evolving, dynamic, and interesting, right? Notably, one accessory that never goes out of style is the bag we carry with us every day. Hence, today's topic of conversation is all about the 'Shoulder Bag.' Featured in runway shows and agreed by style icons worldwide, shoulder bags are back with a vibe on the fashion scenes again! Let's explore the trending styles in the UK.
Classic Baguette Bags
One timeless style that has again caught the eye of the fashion world is the classic 'Baguette Bag.' With its sleek design and a compact shape, it is perfect for everyday use. Particularly, the white shoulder baguette bag and orange shoulder baguette bag from Modora offer a combination of minimalism, functionality, and elegance matching various outfits in your wardrobe. 
Remember, this bag isn't just a fashion item but a utilitarian tool that brilliantly holds your essentials.
Buckle Detailed Shoulder Bags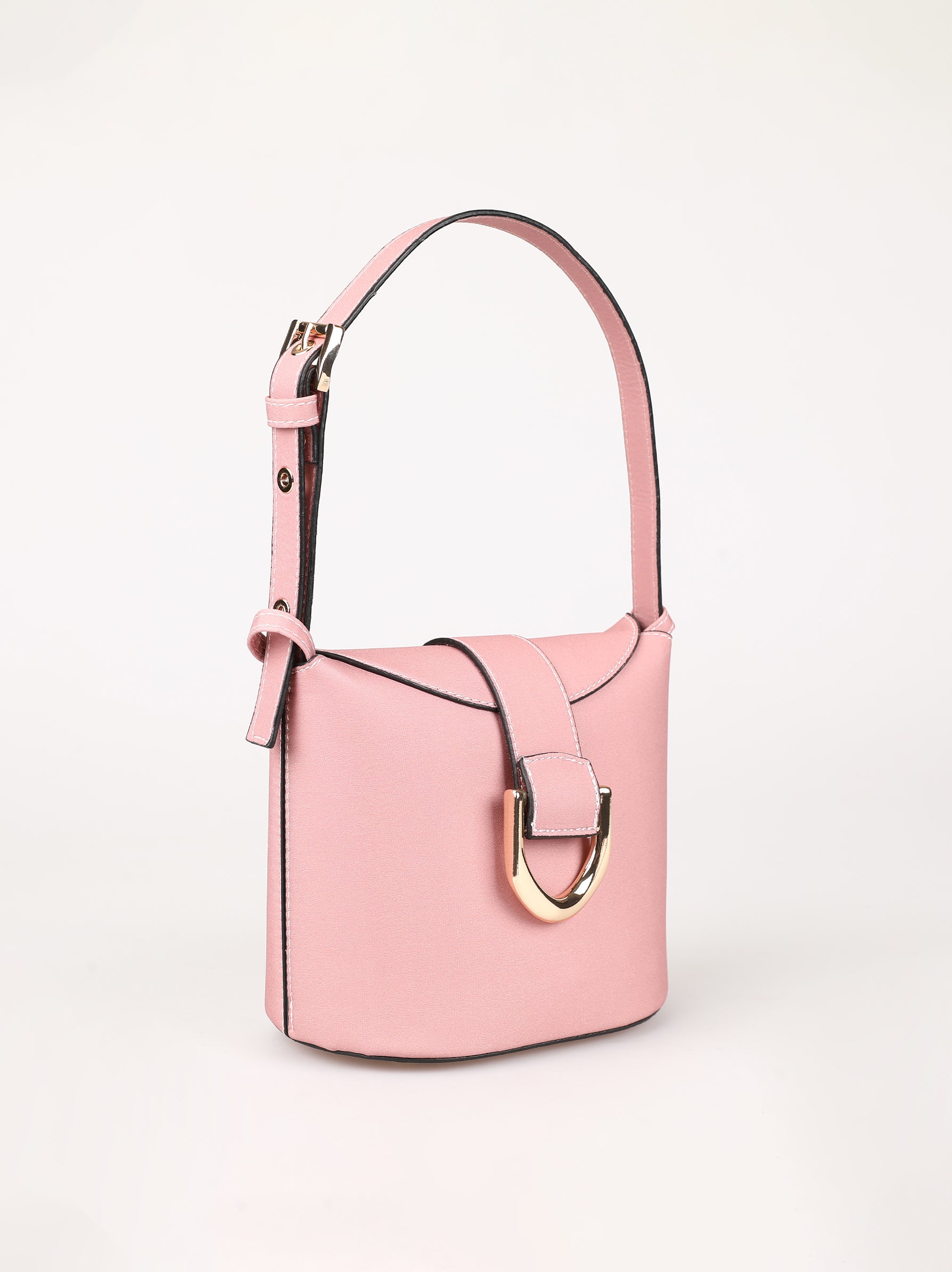 Who says your shoulder bag can't make a statement? The buckle detail shoulder bags are an amalgamation of style and functionality. These bags scream eye-candy with their captivating buckle detail and handy spaces for your everyday essentials. Add a dollop of sophistication to your outfit with colours ranging from metallic black to cream, pink, and white.
Crossbody Saddle Bags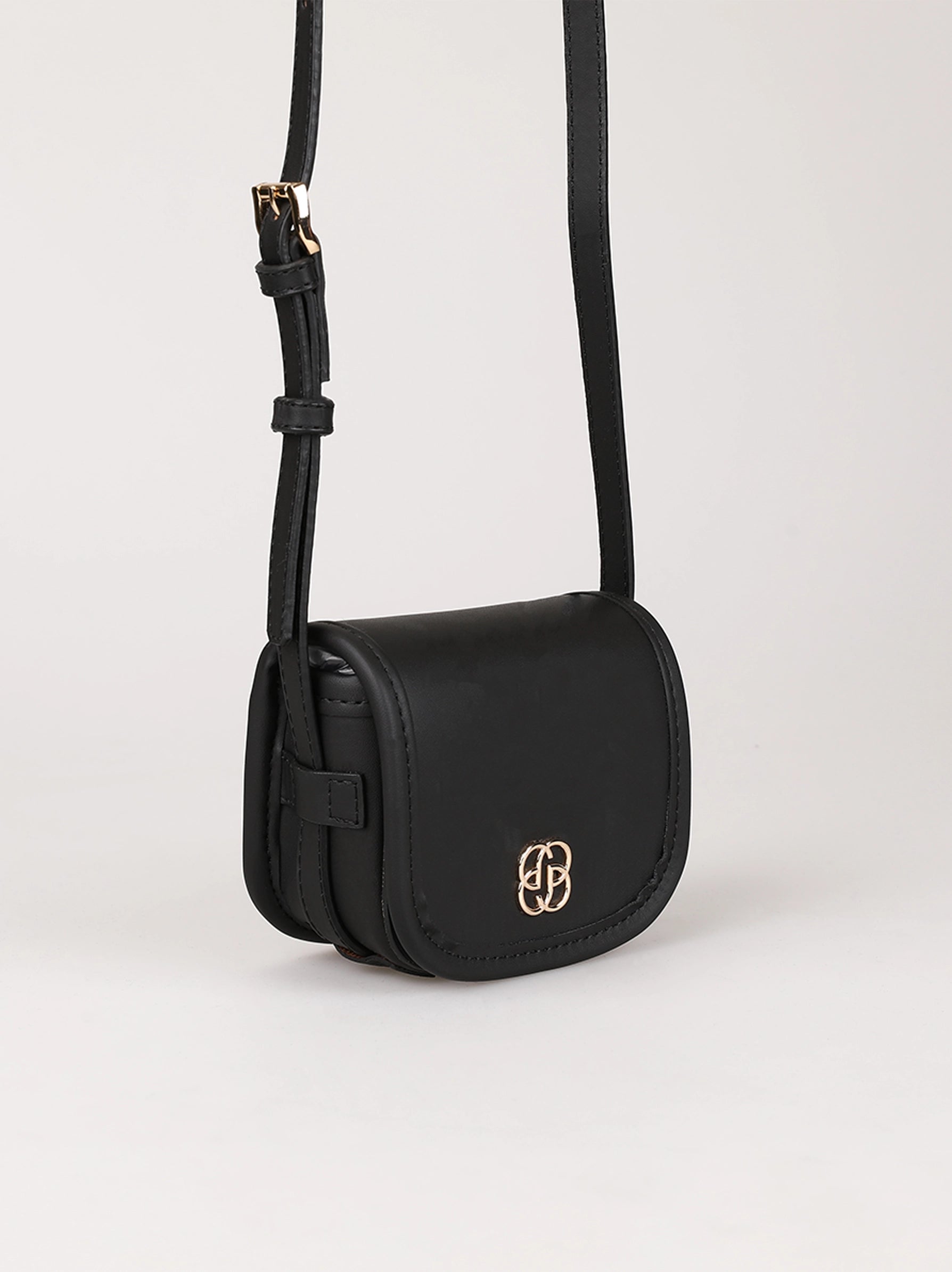 Introducing another shoulder bag style that is raging - the 'Crossbody Saddle Bag.' We vouch for the mini black saddle bag crossbody from Modora for its compactness and chic style that makes it an excellent choice for minimalists. An added advantage? The bag is spacious enough to store your essentials while you are out on the town or shopping.
Vibrantly Coloured Shoulder Bags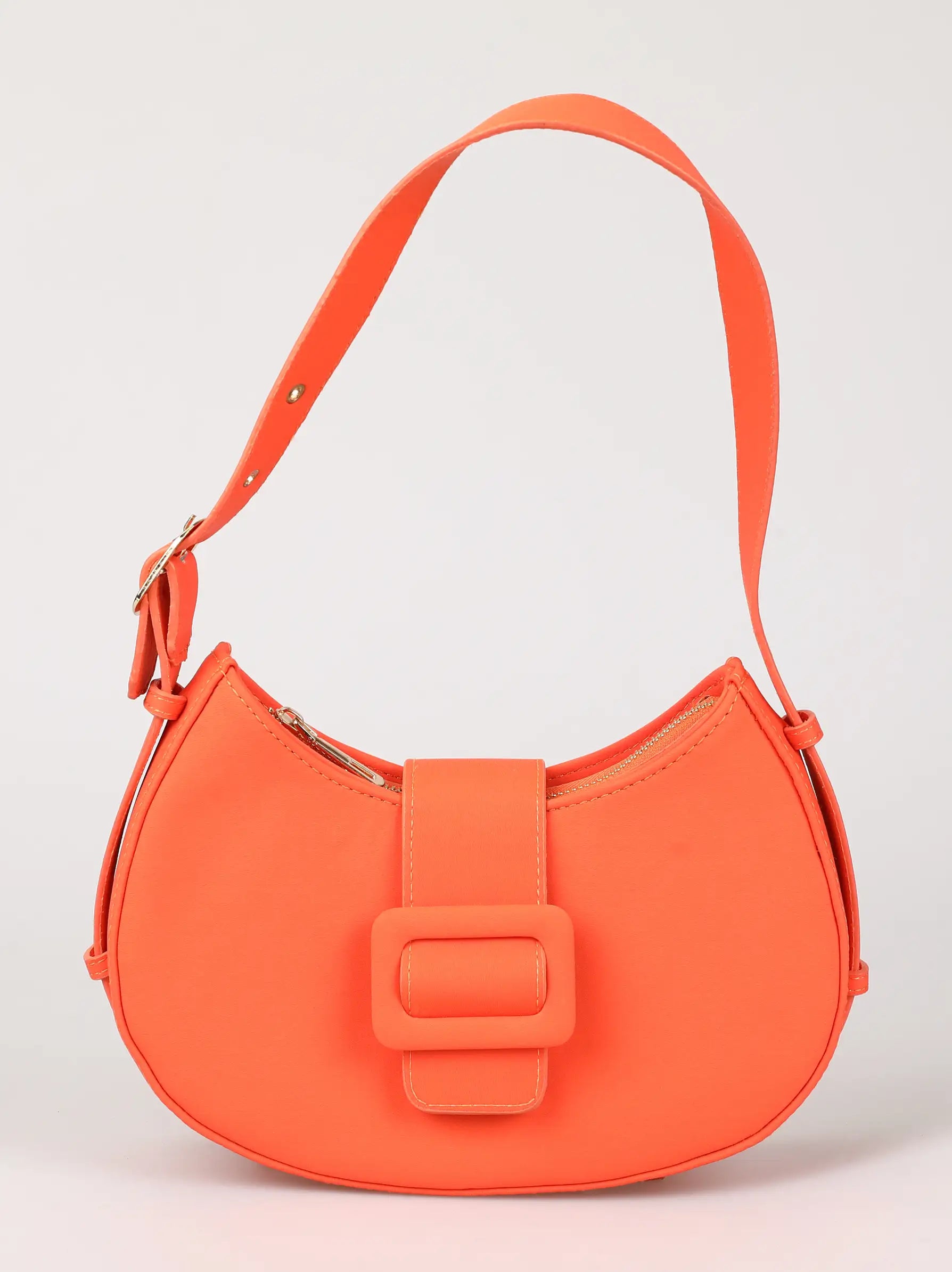 Let's break the monotony by adding a pop of colour to our overall attire. The orange shoulder baguette bag and fuschia buckle detail crescent bag options can be your ideal choices for amping up your wardrobe. These vibrantly-coloured bags not only make you stand out but also lend a fun, trendy vibe to any ensemble.
Quilted Chain Handle Shoulder Bags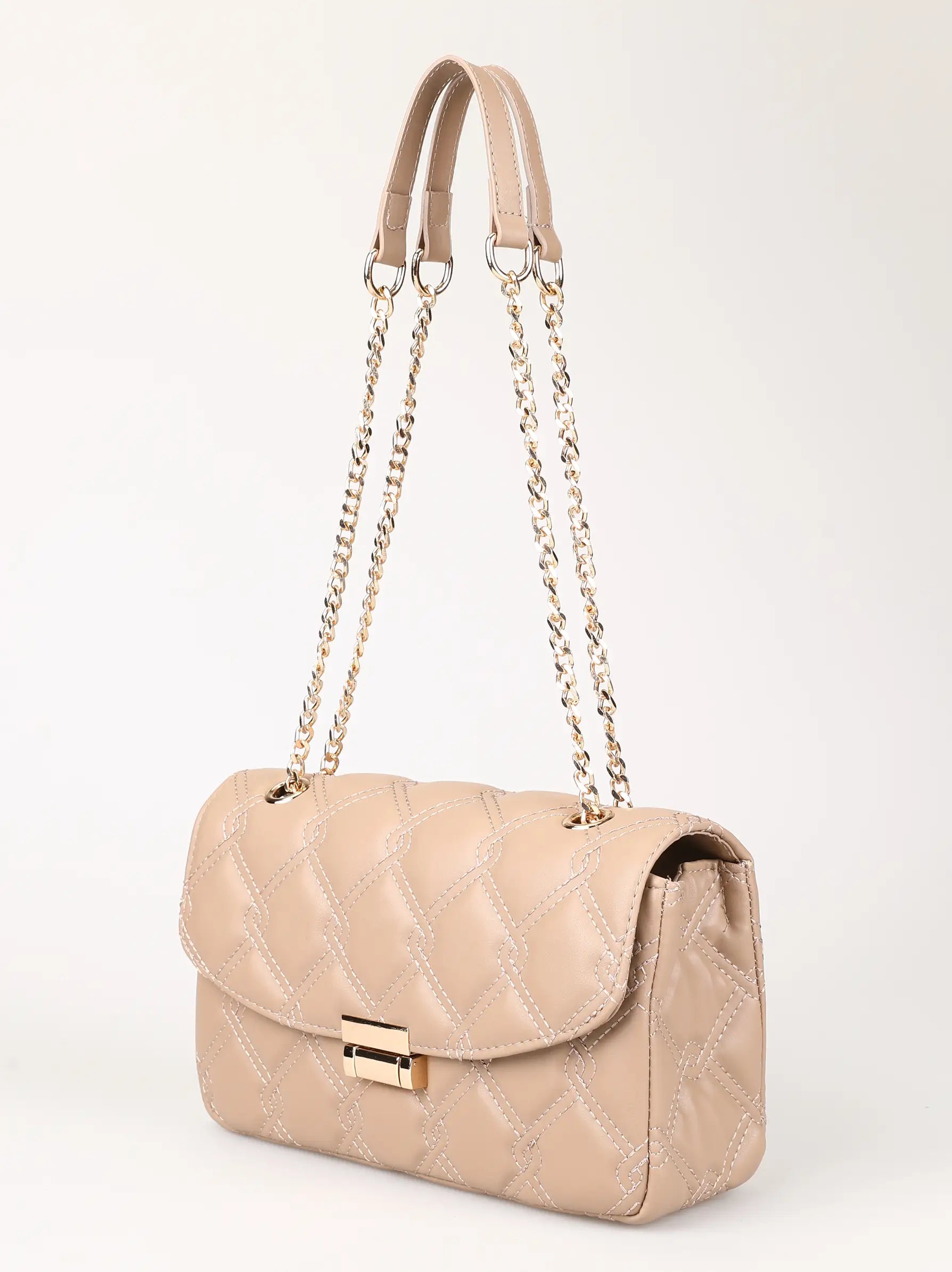 The quilted bags, particularly the quilted chain handle shoulder bags at Modora, are in high demand for their elegance combined with resilience. These bags are large enough to carry all your important belongings and add a touch of class to your style. They come in a wide variety of colours, including beige, camel, and everyone's favourite - classic black.
Versatile Leather Handbags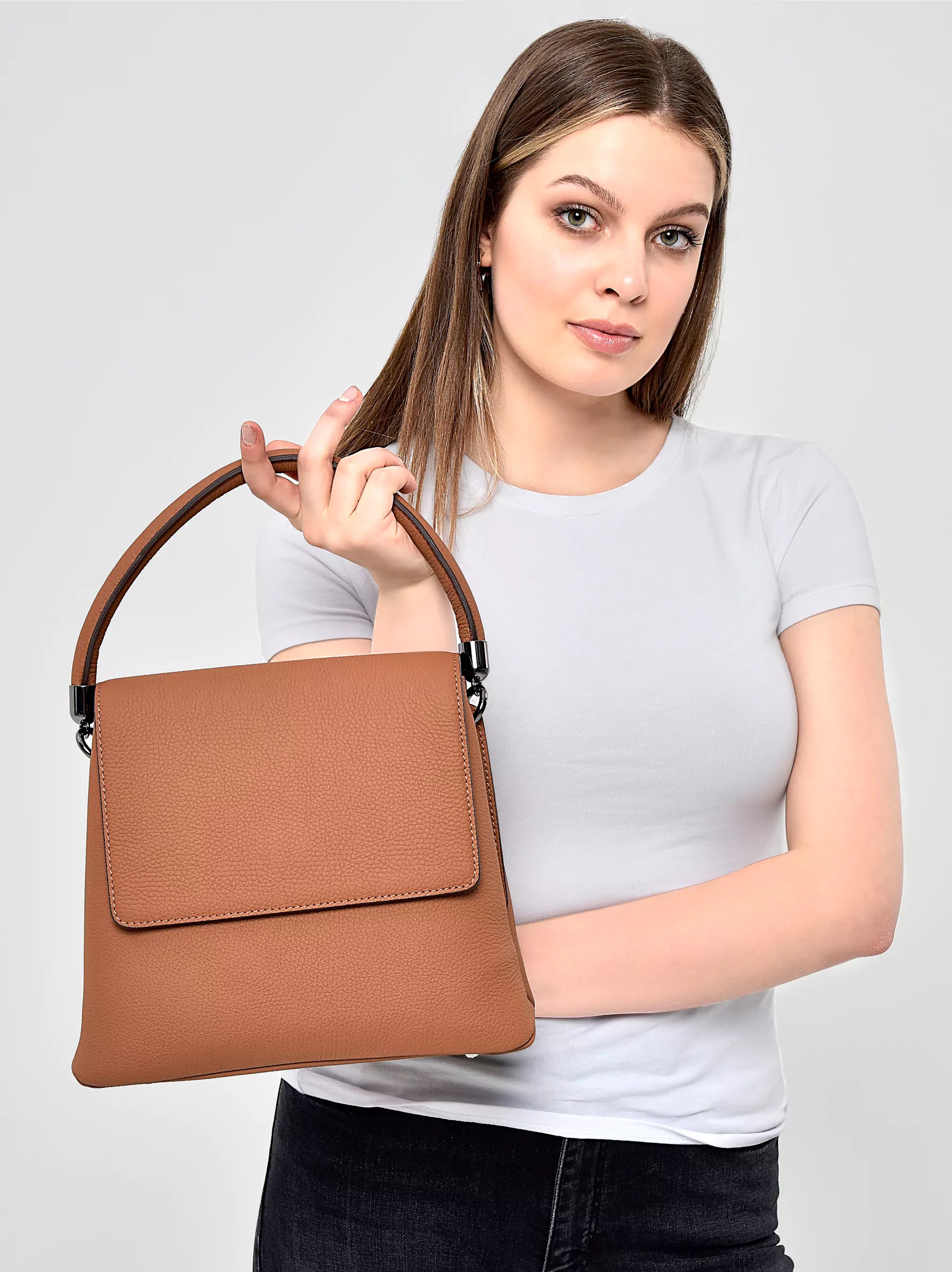 Lastly, we present to you the grey leather handbag and black leather handbag from Modora's luxury collection. These leather bags are versatile, long-lasting and add a sense of luxury to any style.
Conclusion
The journey to 'Bag-Pedia' doesn't stop here. There are so many more styles and types to explore and fall in love with. After all, shoulder bags are one of the most functional, stylish, and fashionable accessories you can invest in. So, why wait longer? Check out the collection at Modora and come join us on this fashion adventure.