Trending in 2023- Women's Trench Coats: Still Stealing the Limelight!
Ain't no other fashion maven bringing them back like we do! Oozing charm and style, the spotlight is irrefutably on Women's Trench Coats! From neutral shades to bright hues, they're all in vogue this season.
A Quick Dash Through History Lane
The military garb of choice during World War I, trench coats have fought their way into every wardrobe. Yes, you read that right! These beauties were born in the harsh trenches of war and, like a Phoenix, transcended to the world of haute couture. Marvellously resilient, aren't they?
Changing Hues - Diversity in Colour
Ladies, we know you can't resist colours. Guess what neither can we! In 2023, the colour spectrum for trench coats shimmers brighter than a rainbow. From sober shades of butter cream and coffee brown to stylish greys and blacks, you pick, we provide!
Style Quotient - Simply Off The Charts!
"Do women's trench coats still hold merit in 2023?" Ah, the ubiquitous question. But sweetheart, the answer is: Oh, absolutely YES. The timeless elegance of trench coats never fades; it only gets more sophisticated with time. Chic, stylish, and versatile, they have, and will always, dominate the fashion landscape.
A Style Puzzle, Anyone?
Let's have a little fun now, shall we? What do you think these words have in common?
Elegance

Style

Versatile

Chic

Trendy
Ding! Ding! Ding! If you guessed Trench Coats, you are spot on!
Framed In Affordability - High End Fashion Within Your Reach
Ladies, it's time to indulge your fashion senses without emptying your wallet. Why should quality trench coats be pricey? At Modora, we believe in marrying affordability with style. From double-breasted point collar coats to belted ones, we've got an array of styles lined up just for you. Taste the essence of timeless elegance!
Strut this Season in Trench Coats from Modora
Now, let's get a glimpse of fab finds you can score at Modora this season.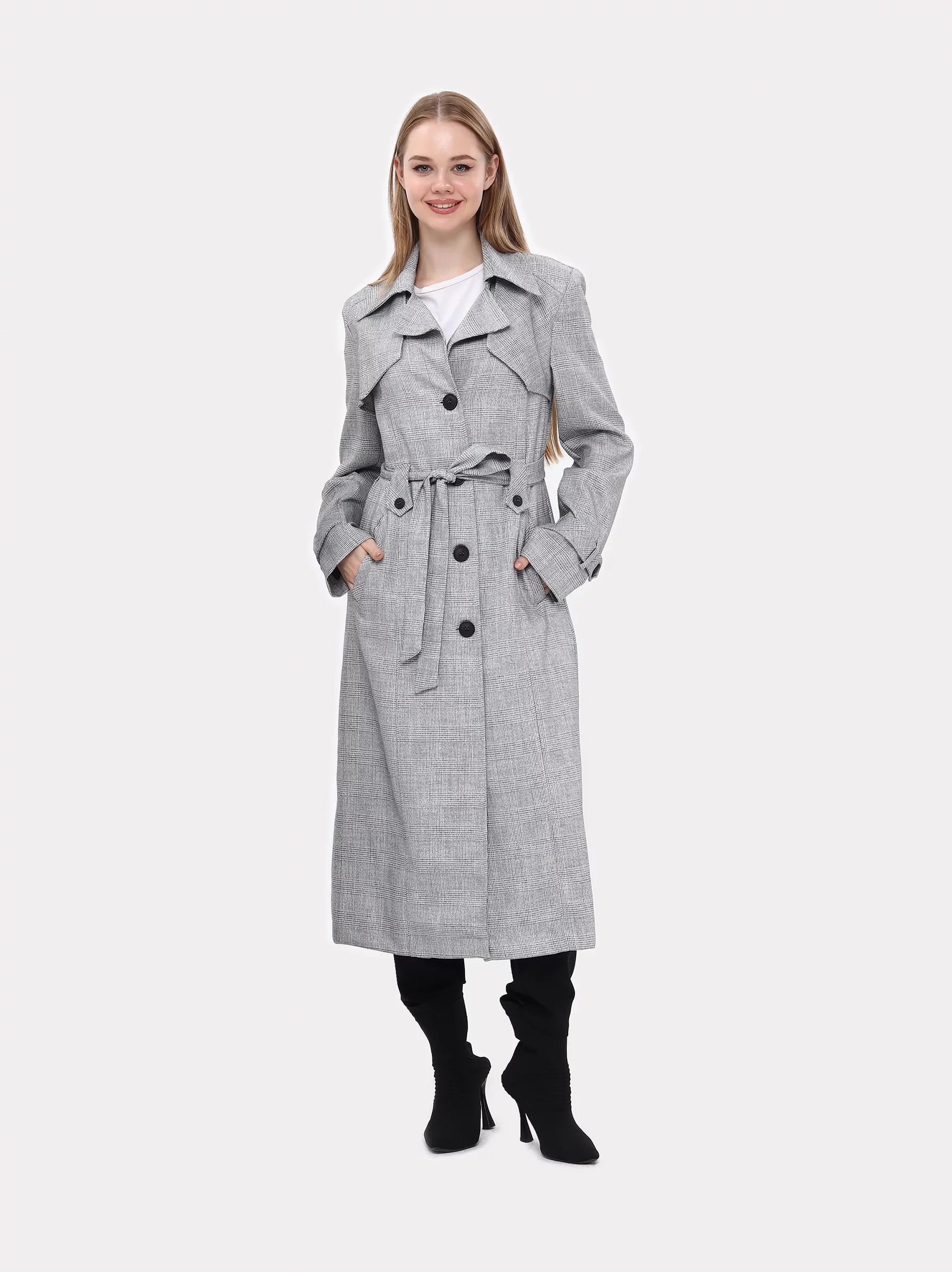 Perfect for adding an edge to your outfit.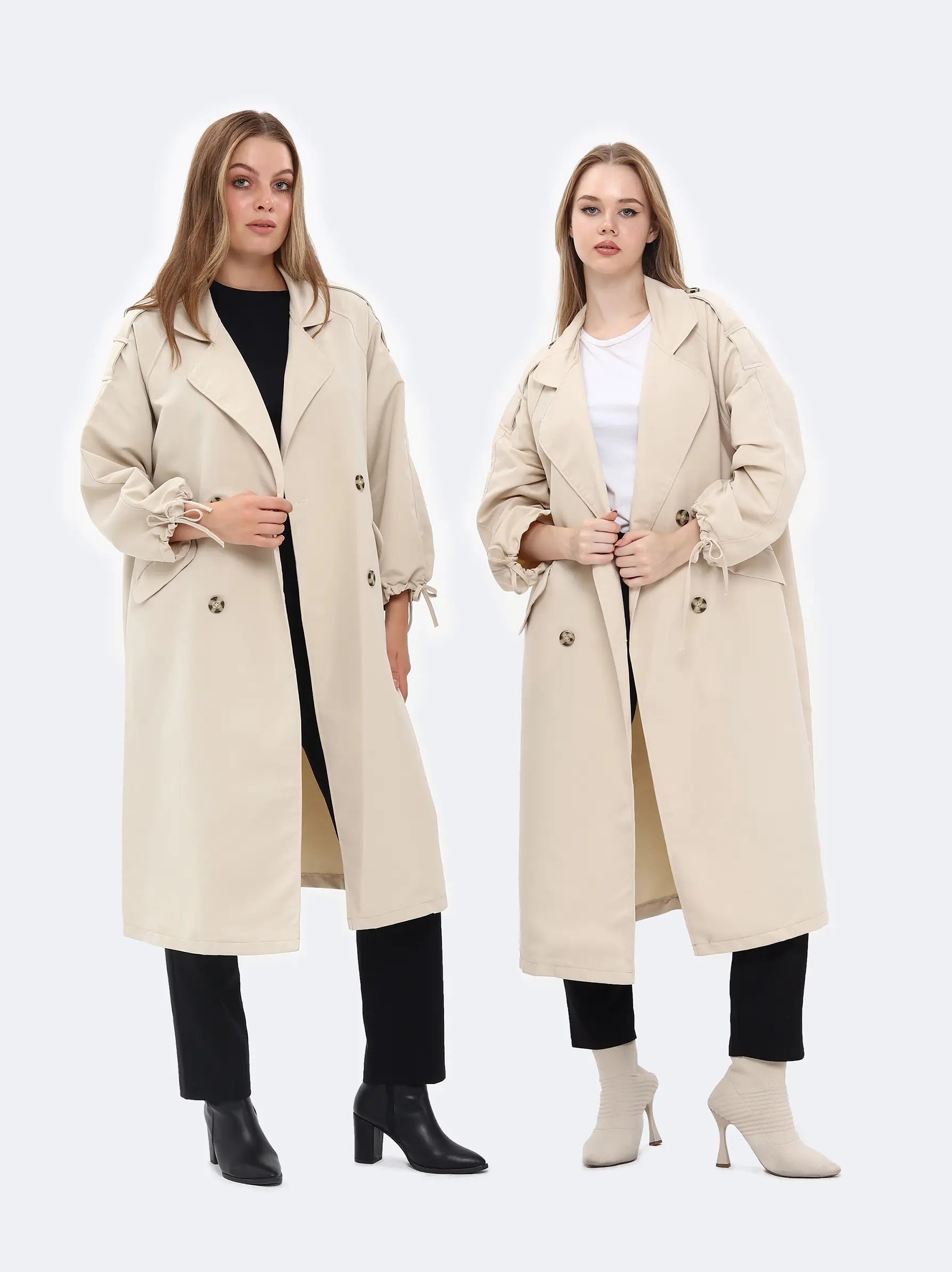 For the ones who love to keep it sublime yet stylish.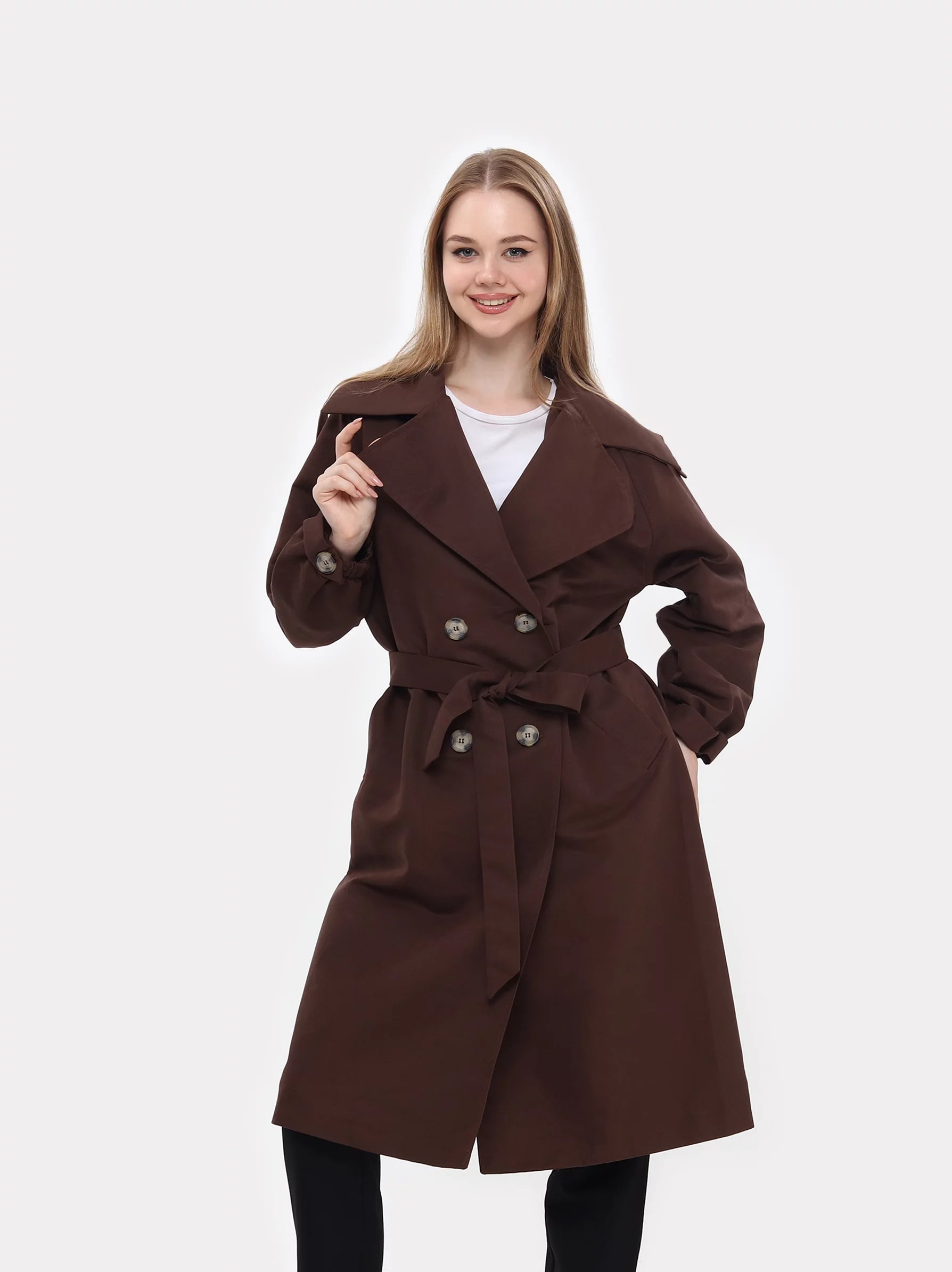 A rich colour for a commanding presence.

Beige Double Breasted Point Collar Trench Coat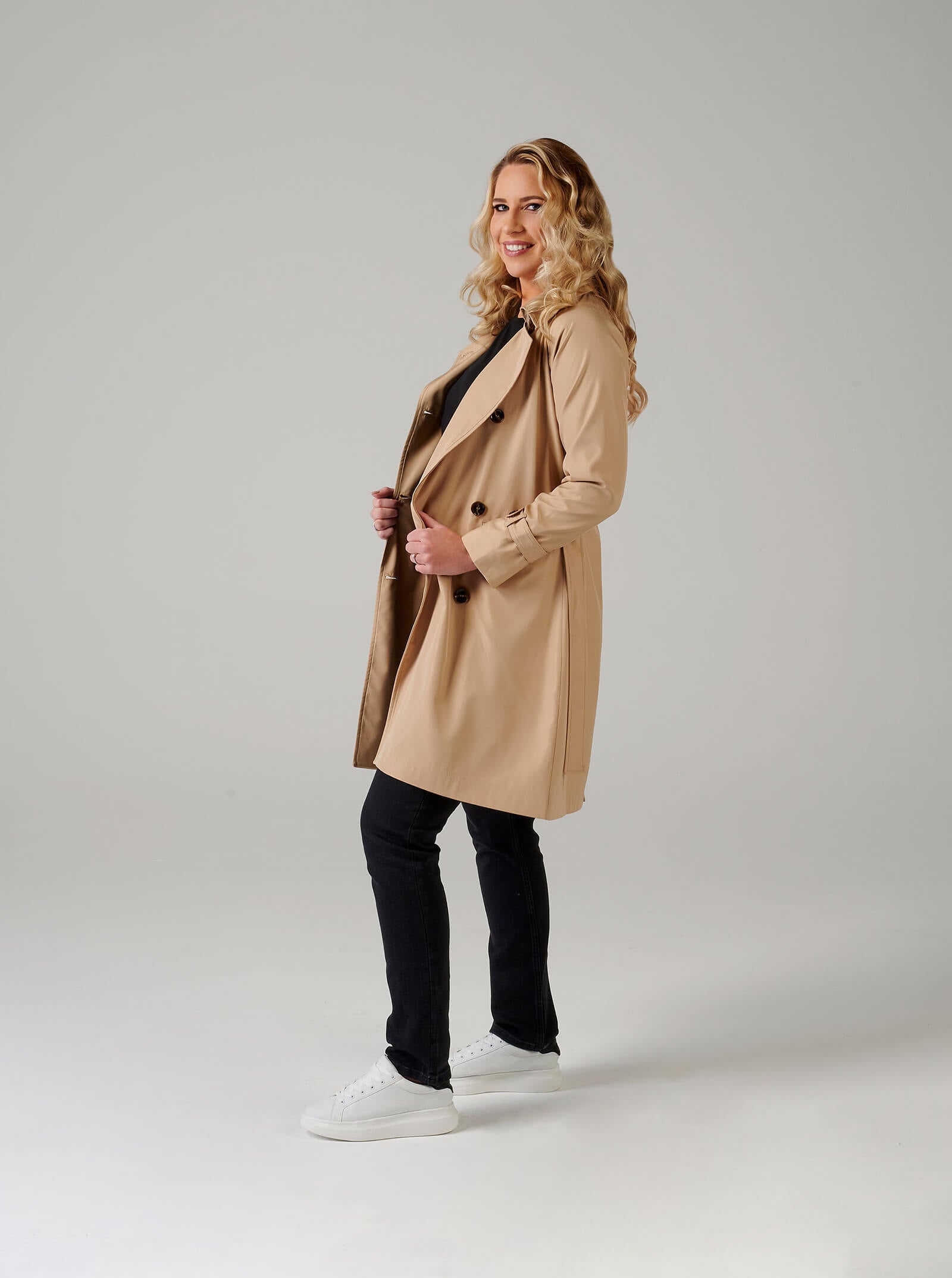 It screams elegance and class.
A universal go-to colour that never goes out of style.

Butter Cream Belted Trench Coat 
For those who wish to keep it light and breezy.
So ladies, what are you waiting for? Add these stylish trench coats to your wardrobe and give those sidewalks the fashion show it never had.