High Heels: The Fabulous Fashion Obsession That Steals the Show!
Ladies, get ready to buy high heels online and step into a world where fashion meets flair, and confidence takes centre stage. We're about to embark on a fabulous journey discussing the undying love affair between women and high heels! These glamorous beauties have been capturing hearts, turning heads, and stealing the show for centuries.
The Enduring Appeal of High Heels
High heels have captured the hearts and transformed the style of women around the world for centuries. In this exploration, we will delve into the reasons why high heels continue to be a fashion obsession.  
The Power of Elevation
Let's start with the most obvious reason high heels have become a staple in every fashion-forward woman's wardrobe - the power of elevation! With just a few inches of heel, you instantly gain a whole new level of confidence as you stand taller than ever before. Strutting your stuff in high heels gives you an air of poise and authority that demands attention. Who wouldn't want to feel like a queen ruling the fashion kingdom?
Legs That Wow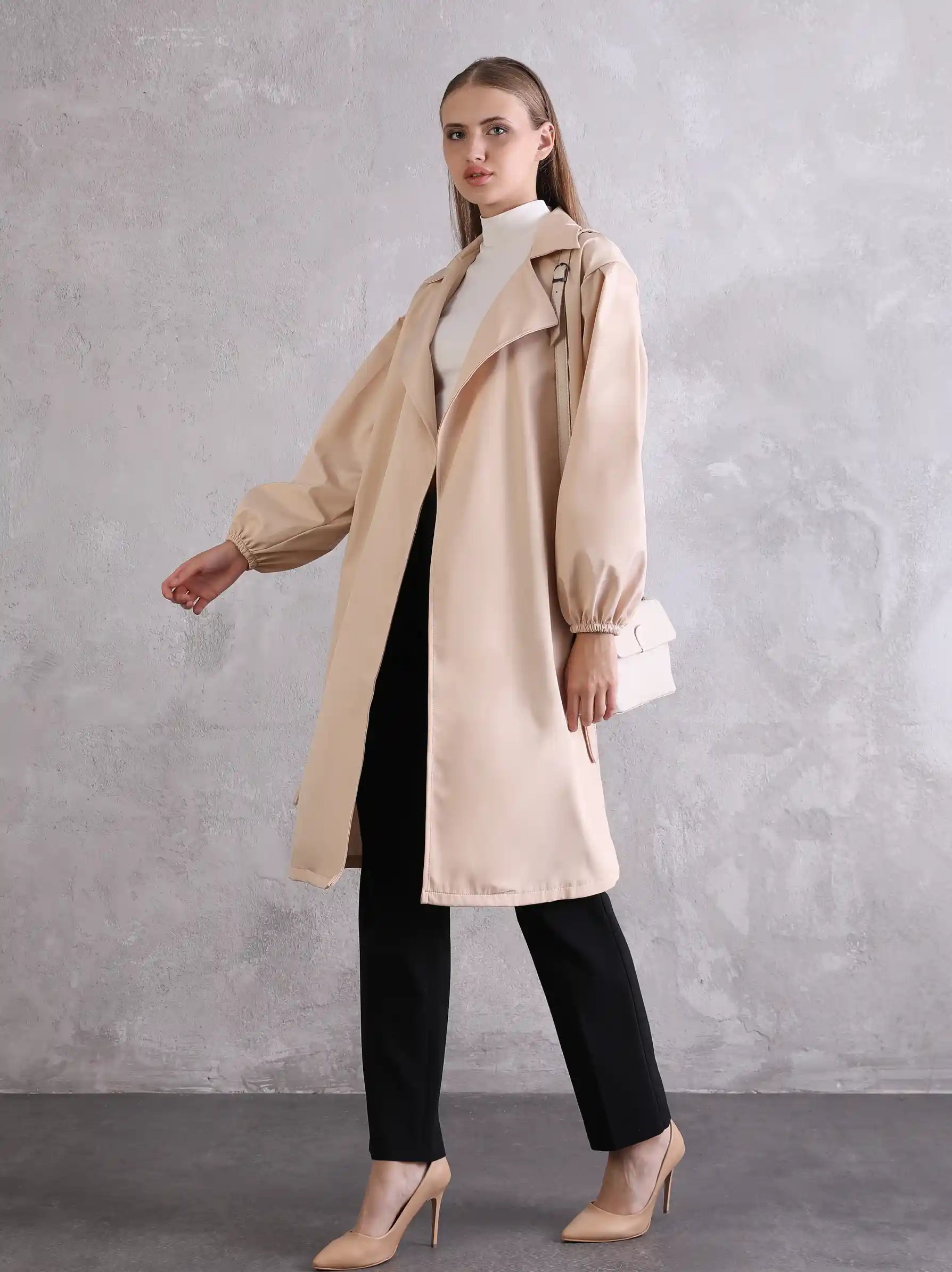 Picture this: a pair of high heels, a confident stride, and legs that go on for miles - a show-stopping combination! High heels work their magic, elongating your legs and giving them a sleek, toned appearance. Suddenly, every step becomes a graceful dance, and heads turn as you exude elegance and femininity. Embrace the power of high heels, and get ready to unleash the ultimate leg envy!
A Touch of Glamour
When it comes to glamorous fashion statements, high heels always take centre stage. Whether it's a classic stiletto, a chic slingback, or a bold block heel, high heels have the ability to transform any outfit into a stylish masterpiece. 
They add a touch of sophistication, allure, and that extra oomph that sets you apart from the crowd. From date nights to special occasions, high heels are your secret weapon to feeling like a glamorous diva!
Boosting Confidence
There's something magical about slipping into a pair of high heels. Instantly, your posture improves, and you radiate self-assured confidence. High heels have the power to make you feel unstoppable, empowered, and ready to conquer the world. 
Whether you're attending a business meeting or hitting the dance floor, high heels give you an extra boost of confidence that shines through in every step you take. So, embrace your inner superstar and let your high heels do the talking!
Embracing Individual Style
High heels offer a vast array of styles, colours, and designs, making them the perfect canvas for self-expression. From vibrant pumps to strappy sandals and everything in between, there's a high heel for every occasion and personal style. 
Whether you prefer timeless classics or bold and daring statement pieces, high heels allow you to showcase your unique personality and fashion sense. So, step out of your comfort zone, embrace your individuality, and let your high heels tell your story!
Conclusion
It's time to celebrate the undying allure and popularity of high heels in the world of fashion! These glamorous wonders have stolen the hearts of women and continue to make us feel fierce, fashionable, and fabulous. 
From the power of elevation to the jaw-dropping effect on our legs, high heels add an element of glamour and confidence to our lives. So, slip into those fabulous shoes, embrace your individual style, and let your high heels be the ultimate accessory to your fashion journey. Get ready for a world of endless possibilities and fashionable adventures with high heels by your side!